A 20-minute image consultancy will result in AED 1,000 to put towards a suit plus AED 100 towards a shirt
The Deal
Over the course of 20 minutes, men will be guided through an image consultancy, finding out what size they are exactly and what styles are best suited to them. With this vital information in hand, clients will then have AED 1,000 to put towards a two-piece suit, as well as AED 100 to put towards a shirt to complete the look. Alternatively, men can opt for a fully tailored pair of either jeans, chinos or trousers, as well as having AED 100 to put towards a shirt to complete the outfit.
Choose Between Two Options
AED 49 for 20-minute image consultation with AED 1,000 towards a suit and AED 100 towards a shirt
AED 369 for Tailored pair of trousers, jeans or chinos with AED 100 towards a shirt
The Merchant
Conveniently located in Al Fattan Shopping Mall in JBR, all items at Knights & Lords are custom tailored and hand crafted by a Savile Row-trained English Master Tailor, using bespoke techniques.
Reviews
Knights & Lords currently have over 1,150 likes on Facebook.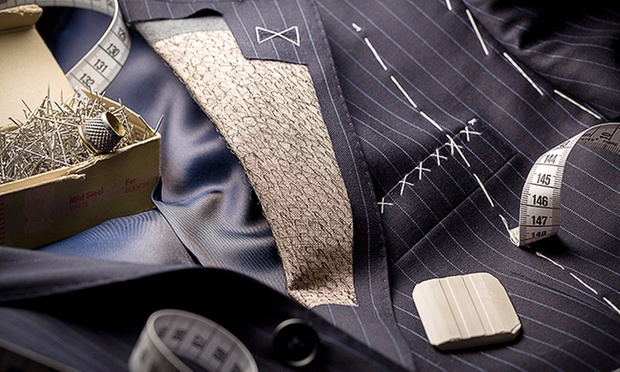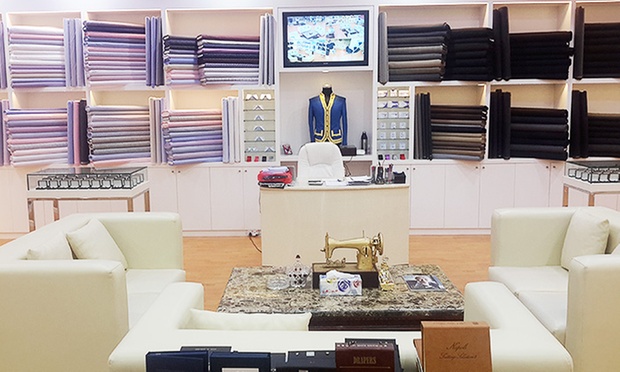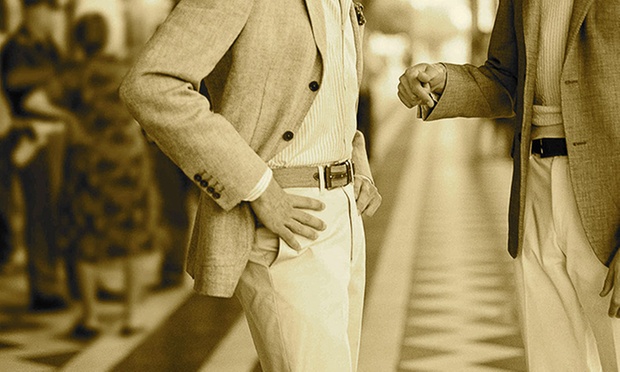 Deal Location: Dubai (25.2582,55.3047)
The Fine Print:
Expires 180 days after purchase. Limit 1 per person, may buy 10 additional as a gift. Booking required by phone, contact 04-3995313 or toll free 800 KNIGHTS (800 5644487) or by email: [email protected], and subject to availability. It is necessary to join your voucher*****and give your name, contact number. Prior booking/cancellation (subject to availability) at least 24 hours in advance. Further Information: Age restriction: 18 years and over. Valid for men only. Items will be available for collection after 4 weeks. Surcharges: Customisations e.g. double cuffs, monograms etc. will be chargeable. Fabric consumption- More than 4.5 yards for suits will be charged extra. Offer valid only for selected premium fabrics. Other fabrics can be upgraded to for an extra charge. Validity Times: Saturday to Thursday 11am – 9pm. Closed on Fridays. Printed voucher must be presented (if other conditions / restrictions). See the rules that apply to all deals.
Merchant: Knights & Lords
https://www.facebook.com/knightsandlords
Redemption Location(s):
Dubai Marina
Get Men's Tailoring Services Now
Affiliate Titan 3 -- ONE TIME Discount

Start Profiting As An Affiliate - Now! Limited discount. Join Now, 100% Risk-Free.

Social Interest Freak Light

Desktop Software Fully Compatible for PC and Mac that uses the latest API to allow laser-targeting of Facebook/Instagram Ads at a level that's never been possible before for the Average Joe or Jane, Small Business Owner/Entrepreneur.

Video Titan 2 ONE TIME Discount

Start Profiting With Video - Now! Limited discount. Join Now, 100% Risk-Free.