Artistic vinyl decals are ideal for DIY enthusiasts looking to quickly and easily decorate their walls or other interior surfaces

Today's Groupon offers wall art stickers, distributed by Walliv.com.
The Specifics
Ideal for DIY enthusiasts
Easy to install
Choose from 3000 different designs
Every order comes with free bestseller Quote sticker 50cmx9cm
Five years warranty
Comes with a squeegee applicator and installation instructions
Ideal for decorating home or office walls
Electrifying novel trends in interior decoration
Simple to apply and simple to remove
Stylize your room in a creative approach
All wall stickers and decal are made-to-order, unique and vary in size and color
Made of self adhesive vinyl
Designed not to damage paintwork
Non-toxic
Easy to clean
Can be applied to most surfaces such as walls, glass, furniture, appliances
Available in 24 colors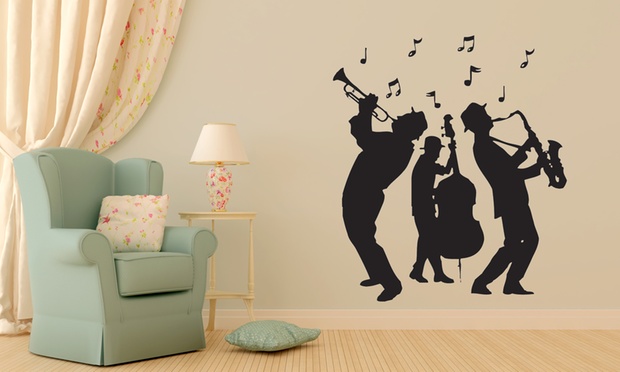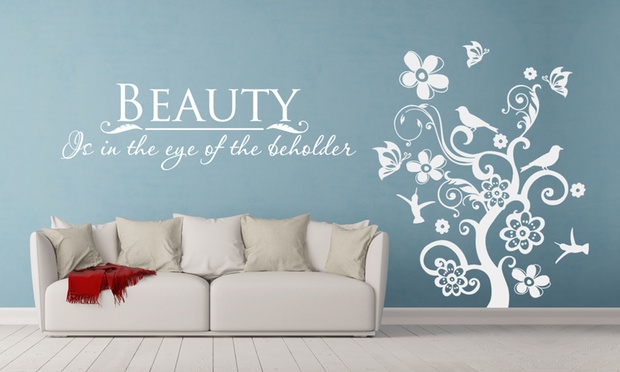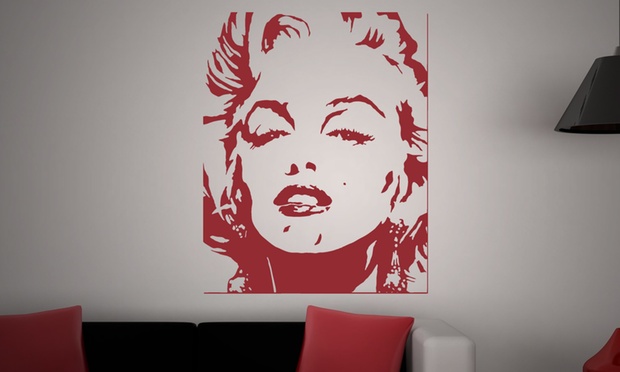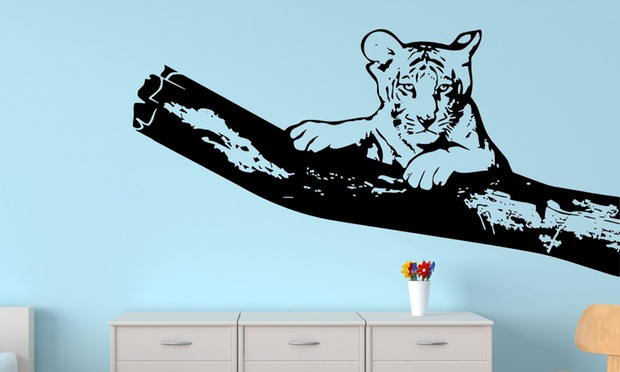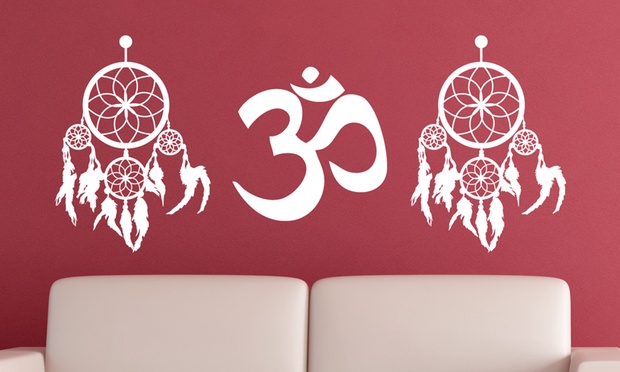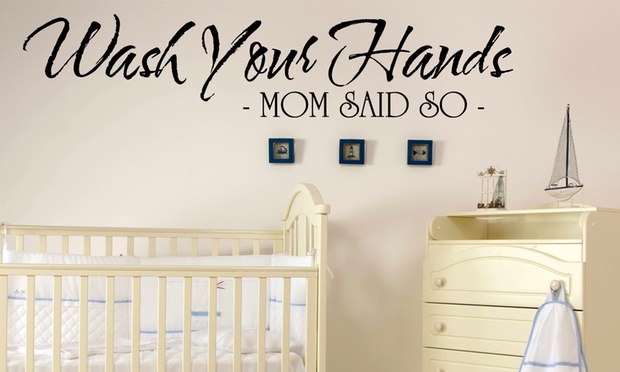 Deal Location: Merchandising (AE) (0.0,0.0)
The Fine Print:
Validity: Must redeem by 6 months from the day you purchase the voucher.
Delivery: Free Delivery. Allow 10 working days. Signature required. Delivered within Major City limits of UAE
How to redeem: Visit http://www.walliv.com
Step 1. Choose from 3000 different designs.
Step 2. Enter your voucher code at checkout and click "Apply Coupon".
Step 3. Fill out the required information (Name, email add etc) to process your order. Once you checkout you will be directed to a page where you can download your product. This downloadable link will also be emailed to the email address provided.
Further Information: Contact [email protected]
Original values: Verified using our merchant's website on 1 Feb 2016.
Orders: fulfilled by Walliv.com.
Merchant: Walliv Advertising
Redemption Location(s):

Buy/Book Wall Art Stickers Now
accessories
,
Cutlery
,
Daily Deals
,
Decor
,
Furniture
,
garden
,
Groupon
,
Home
,
Home Accessories
,
Home Decor
,
household
,
Merchandising (AE)
,
Walliv Advertising